Partners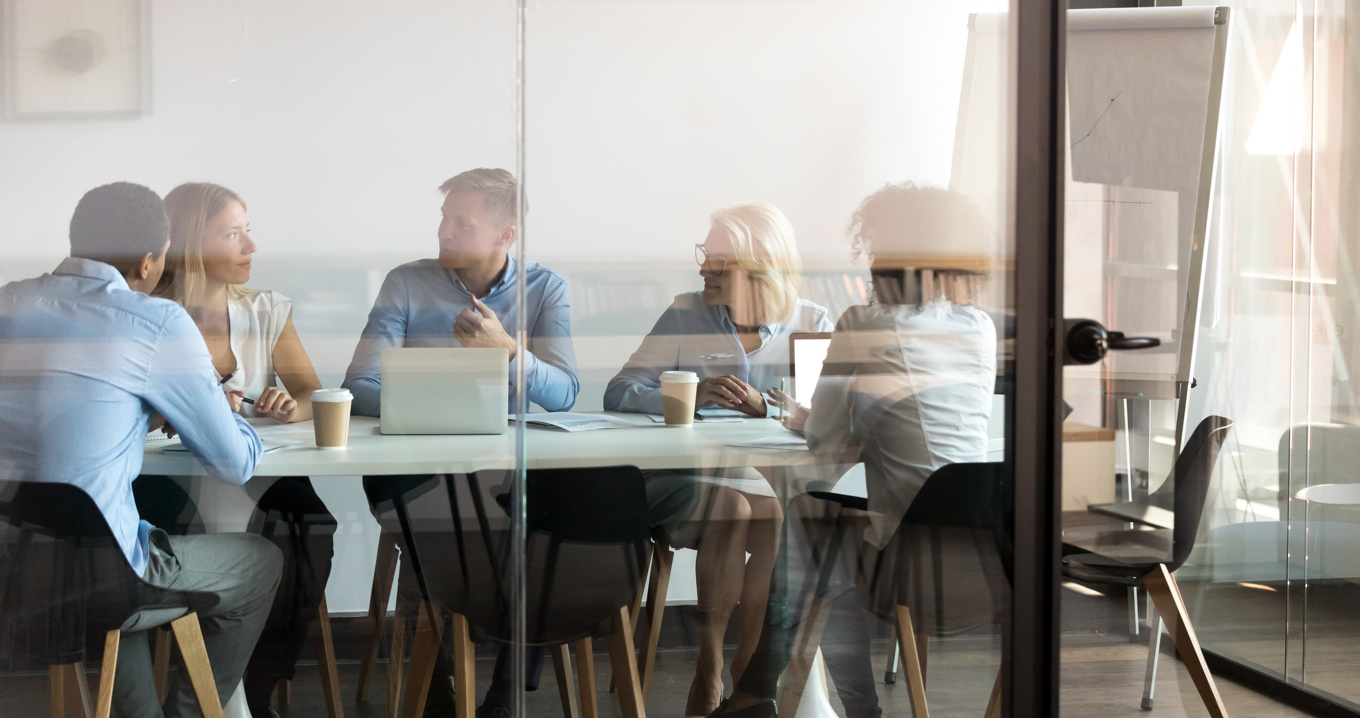 Project management
"Real partnerships produce synergies of lasting mutual benefit, which we look forward to developing with you."
Daniela Boldt
Partner management
Any questions?
Contact proventis Partner management:
Tel.: +49 (0)30 293 63 99 - 19
partner@blueant.de
Successful partnerships are an essential part of our corporate philosophy
For increased market development in the European Economic Area, we are looking for partners who want to support our growth.
Sales partnership
As a Blue Ant Sales partner, you will have the opportunity to handle acquisitions and sales support for Blue Ant customers, or to act as a referral partner. You will receive a commission on the sale of licences, and the procurement of training, services and support which you undertake on your own initiative. If necessary, we will provide an introduction to Blue Ant and regular short courses for new versions. There is no charge for the Sales partnership.
Cooperation partnership
A Cooperation partnership allows you to take over the support of the customers completely, from acquisition right through to installation and training. A pre-requisite for cooperation partnership is the appropriate training and certification of at least one of your employees. Regular update training sessions will keep you up to date with new developments.
Our partner management will, of course, support you every step of the way.
Our sales partners
LOGITRONIC
An den Bergen 29 C
60437 Frankfurt am Main
Germany
masVenta Business GmbH
von-Blanckart-Str. 9
52477 Alsdorf
Germany
Onventis GmbH
Untere Waldplätze 21
70569 Stuttgart
Germany
Projekt-Kompakt GmbH
An der Gümpgesbrücke 19
41564 Kaarst
Germany
secondSITE
An der Kirche 121
14476 Groß Glienicke
Germany
SWOT Controlling GmbH
Hohentwielsteig 6 a
14163 Berlin
Germany
Tulong GmbH - moreHR
Zedernweg 28
41352 Korschenbroich
Germany
X-act Cologne Clinical Research GmbH
Rudi-Conin-Str. 4|
50829 Köln
Germany
Our cooperation partners
Atlantis Software GmbH
Starenweg 25
64625 Bensheim
Germany
Proventis.BA | Kraków
Janusz Nowak : Aleja Kasztanowa 69
30-238 Krakow
Poland
wsop Informationsmanagement GmbH
Müllnergasse 4
1090 Wien
Austria
Our network partners
EBH München GmbH
Schwanthaler Str. 100
80336 München
Germany
media impuls KG
Plauener Straße 163-165
13053 Berlin
Germany
mip Consult GmbH
Wilhelm-Kabus-Straße 9
10829 Berlin
Germany