Blue Ant Project Management Software adapts to your needs
Changes are ever-present in business life. So, established multi-project management should be able to adapt to innovation in the company. This is the only way to ensure that multi-project management applications are used in the long term and stand-alone solutions are avoided.  Our multi-project management software, Blue Ant, adapts flexibly to every company situation. See for yourself!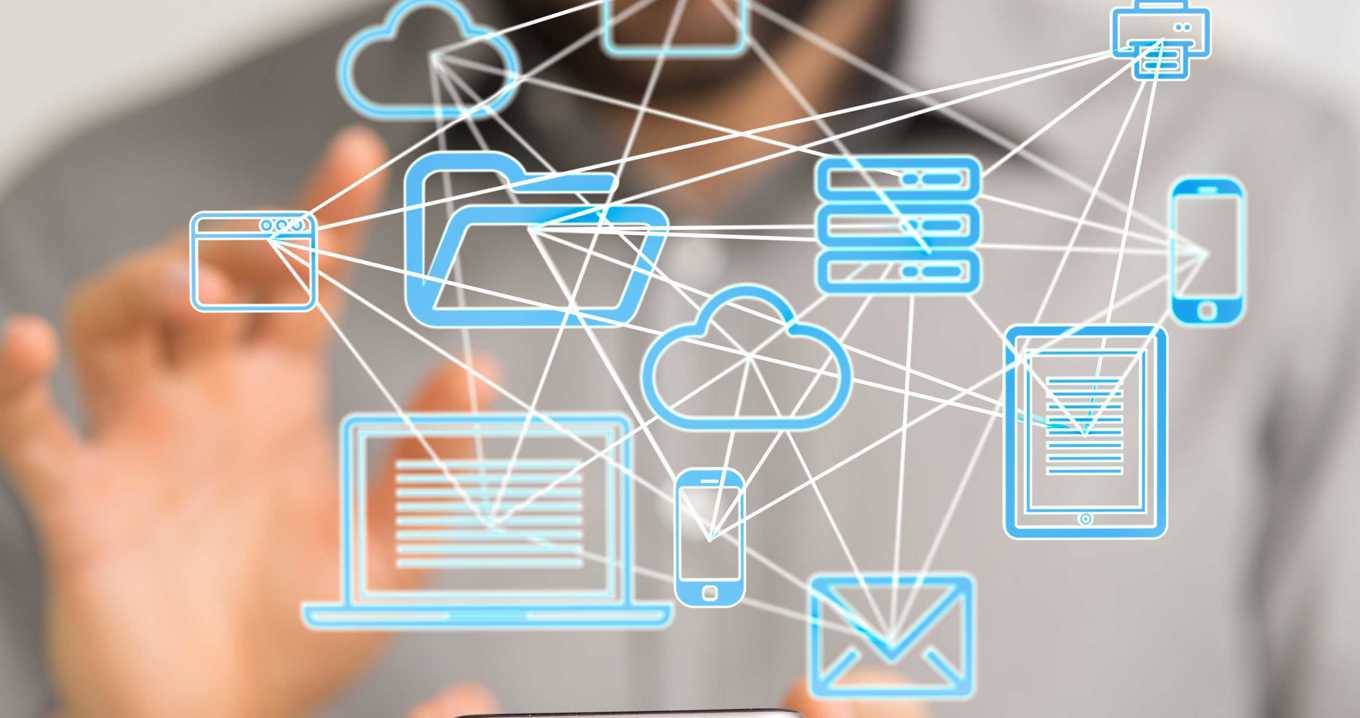 (Multi-) Project Management professionalisation
Are you just beginning to professionalise your (multi-) Project Management? Then use Blue Ant as an access point and expand the functionality of our software as soon as the complexity of your project processes increases. Blue Ant can be individually adapted to your specific business situation. For example, start with simple project management and project processes without time recording. In the next step, switch to the time recording and project resource management. Take advantage of the complexity of Project Portfolio Management and Program Management, and then connect your ERP systems to Blue Ant.
With this flexibility, you minimise implementation and training costs simultaneously and increase the overall acceptance of project processes and Multi-Project Management Software in your company.
Individuality and flexibility in the implementation process
In the course of an introductory workshop and our standardised implementation procedure, we ensure a smooth and efficient implementation process. This includes customising Blue Ant configurations, processes and reports to fit your company's needs. We also support you in extending your project management code of practice, describing roles and methods and training.
Your own presentations, reports and forms are created according to your layout specifications and integrated into the necessary Blue Ant processes. In addition, all text elements in Blue Ant can be adapted to the company's internal language regulation.
After the introduction, routine operation begins. With individualised user documentation, we ensure that know-how is distributed optimally among all Blue Ant users.
Adapting to the needs of project participants
Do you employ project managers with different background skills, whose qualifications you would like to support? Blue Ant's sophisticated rights and roles system facilitates this by providing a very individual set of functionalities and views.
This flexibility does not incur any additional costs, as each Blue Ant licence always includes the full functionality for each of your users.
Integration into every system landscape
Our multi-project management software, Blue Ant, offers many possibilities to exchange data with third party systems. From the simple import and export of required data, to regular, automated synchronisation with external systems or an online connection to external systems via various APIs (interfaces), Blue Ant provides all the necessary options for seamless integration. Projects, project participants, project activities or, for example, working hours can be created or used outside Blue Ant.


Customer Cases