Blue Ant Expert Services
"Introducing multi-project management software requires a high level of project management maturity and stable administrative processes in the company. In order to achieve this, Blue Ant provides knowledge and experience from several hundred implementation projects over the last 20 years."

Norman Frischmuth
Managing Director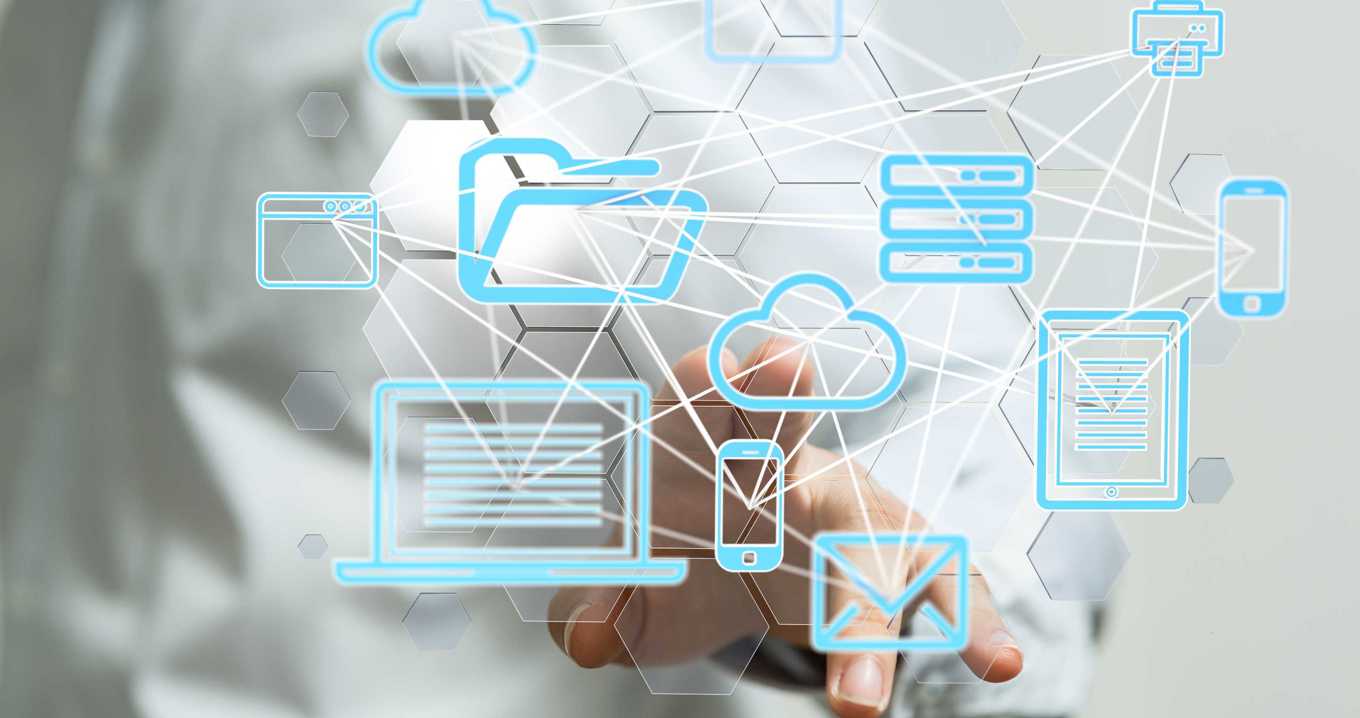 Implementation workshops
Our consulting team provides you with support during the introduction, installation, basic configuration and ongoing operation of Blue Ant. Solutions for process improvements and the implementation of Blue Ant into existing company processes are developed during workshops. This also includes the conceptual design of new processes, the configuration of interfaces and the design of reports.
Implementation workshop - First steps
Definition of workflows, roles, rights and reports
Implementation workshop
Definition of training formats and content, coordination of detailed scheduling, involvement of all relevant stakeholders
Migration workshop
Definition of data transfer and planning of migration steps
Methods: Project landscape and project life cycle
Support in defining a sensibly structured project landscape
Methods: Resource management
Support in defining resource handling in the line and projects
Methods: Single-project management
Consolidation or expansion of basic project management understanding
Special topic: Ticket system
Special topic: Rights system
Special topic: Interfaces
We turn you into Blue Ant professionals
Even after the rollout, we will accompany you in the gradual professionalisation of your project management. By providing strategic or administrative support for your project management office (PMO) and individual consulting for your project managers during the initial planning phase, we deliver the required know-how and capacities.
Strategic MPM consulting
Project maturity process
Development of a project maturity model based on the project type
Role definitions
Clarification of necessary rights for Blue Ant functionalities and data
Portfolio Planning and Monitoring
Assistance with the design of an appropriate portfolio structure and portfolio controlling
Resource Management
Support in defining meaningful Resource Management processes
Administrative PM consulting
Project management support
PMO support                                     
Migration implementation
Technical consulting
Rights system
Configuration of user rights profiles
Process and workflow configuration
Configuration of project life cycles
Master data setup
General master data maintenance
Customising
Configuration of the Blue Ant system
Customising, dashboards & views
Configuration of dashboard templates for projects, programs, portfolio and the start page. Central configuration of table column views
Interface configuration
Configuration of Blue Ant connectors
Creation of reports (BIRT)
Development of BIRT templates for integration into Blue Ant
Blue Ant training for the following target groups
Project staff
Project managers
Program and portfolio managers
Senior managers
Administration
Report designers (BIRT)
All services are provided on-site or in online sessions, depending on your wishes and local conditions.
Blue Ant Project Management Training
We provide you with pm know-how in the form of consulting, training and ongoing support so that you can concentrate on the essentials: The success of your projects.

Thomas Eichler, Head of Expert Services