Blue Ant Project Management Software makes integration possible
Project management is a team discipline. This applies to both human and technological cooperation. In project management in particular, numerous software products and applications are used which must exchange data and information.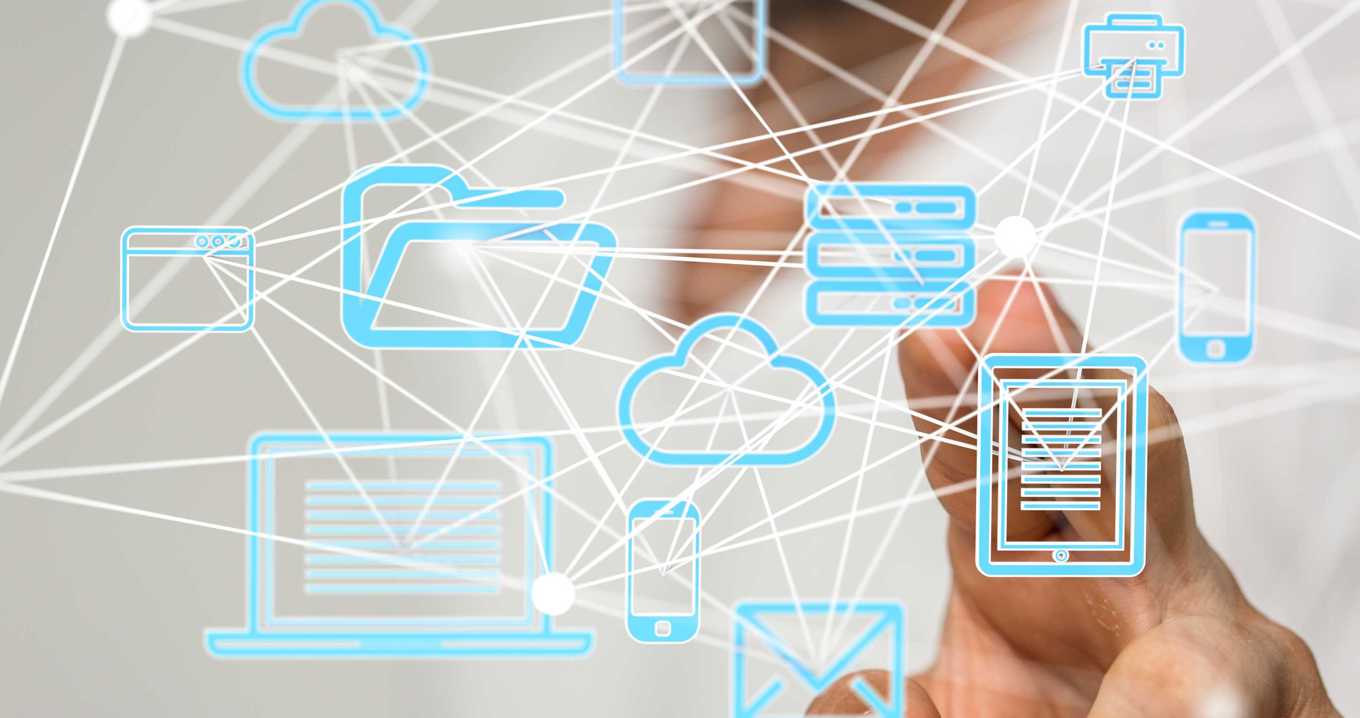 Import or export of project data
Import or export project data, such as project costs, working hours, or project activities, at the push of a button. Import templates can be used to assign imported data to specific Blue Ant database elements at any time.
Plugins for greater convenience
Project activities can easily be exchanged between Blue Ant Project Management Software with MS Project or MS Excel. This allows a swift and uncomplicated transfer of project data. You can also connect activities to Jira and record working hours in Jira for Blue Ant.
High-level connectivity
Blue Ant connectors provide automated synchronisation of project and employee data with a third-party database or other data source. The LDAP connection provides central rights and security management. The SSO functionality reliably integrates our multi-project management software into your IT security landscape.
Real-time connection without detours
Using Blue Ant web services, you can control Blue Ant externally, access functions or exchange data. Create projects with all their information and assign work-times, for example. It is also possible to develop your own additional add-ons at any time.


Customer Cases